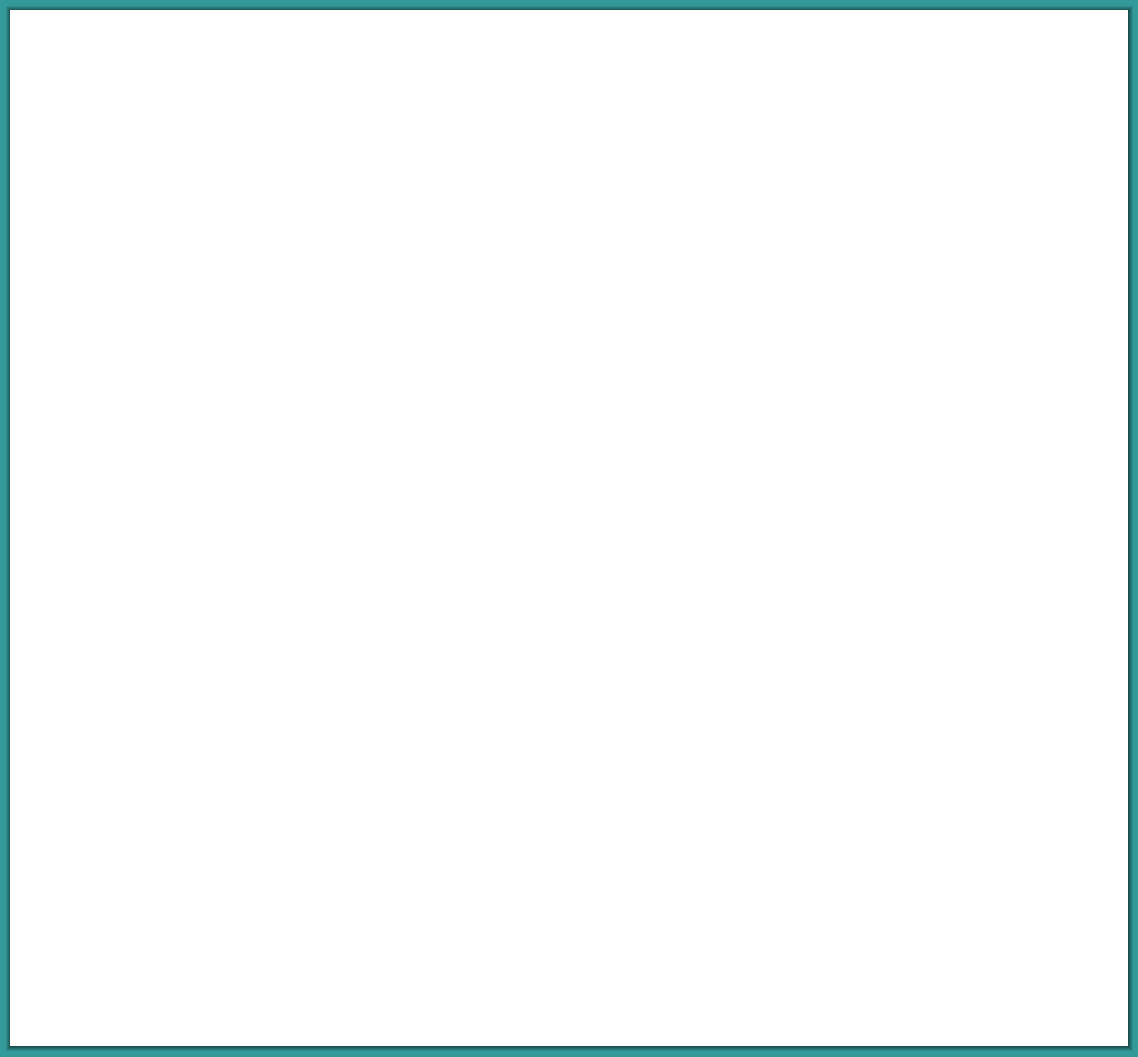 Capital Hudson Iris Society
(CHIS)
Sunday, January 28 - CHIS Meeting - 1:30 pm.
Location: East Greenbush Library, 10 Community Way, East Greenbush, NY 12061-3918, (518) 477-7476.
Speaker: Emily DeBolt, owner, Fiddlehead Creek Native Plant Nursery in Washington County will give a talk
entitled "Go Native: An Introduction to Gardening with Native Plants".
Sunday, February 18 - Doldrums Potluck Party - 11:30 am
Hosted by Hudson-Adirondack Daylily Society.
Location: Albany County Cooperative Extension, Martin Road, in Voorheesville.
Speaker: Bill Waldrop from Kennesaw Mountain Daylilies in Georgia (they grow irises and hostas, too!).
Bring a dish to share, get there at 11:00 if you want to help set up.
Sunday, March 19 - CHIS Meeting - 1:30 pm
Location: East Greenbush Library, 10 Community Way, East Greenbush, NY 12061-3918, (518) 477-7476.
Speaker: TBA