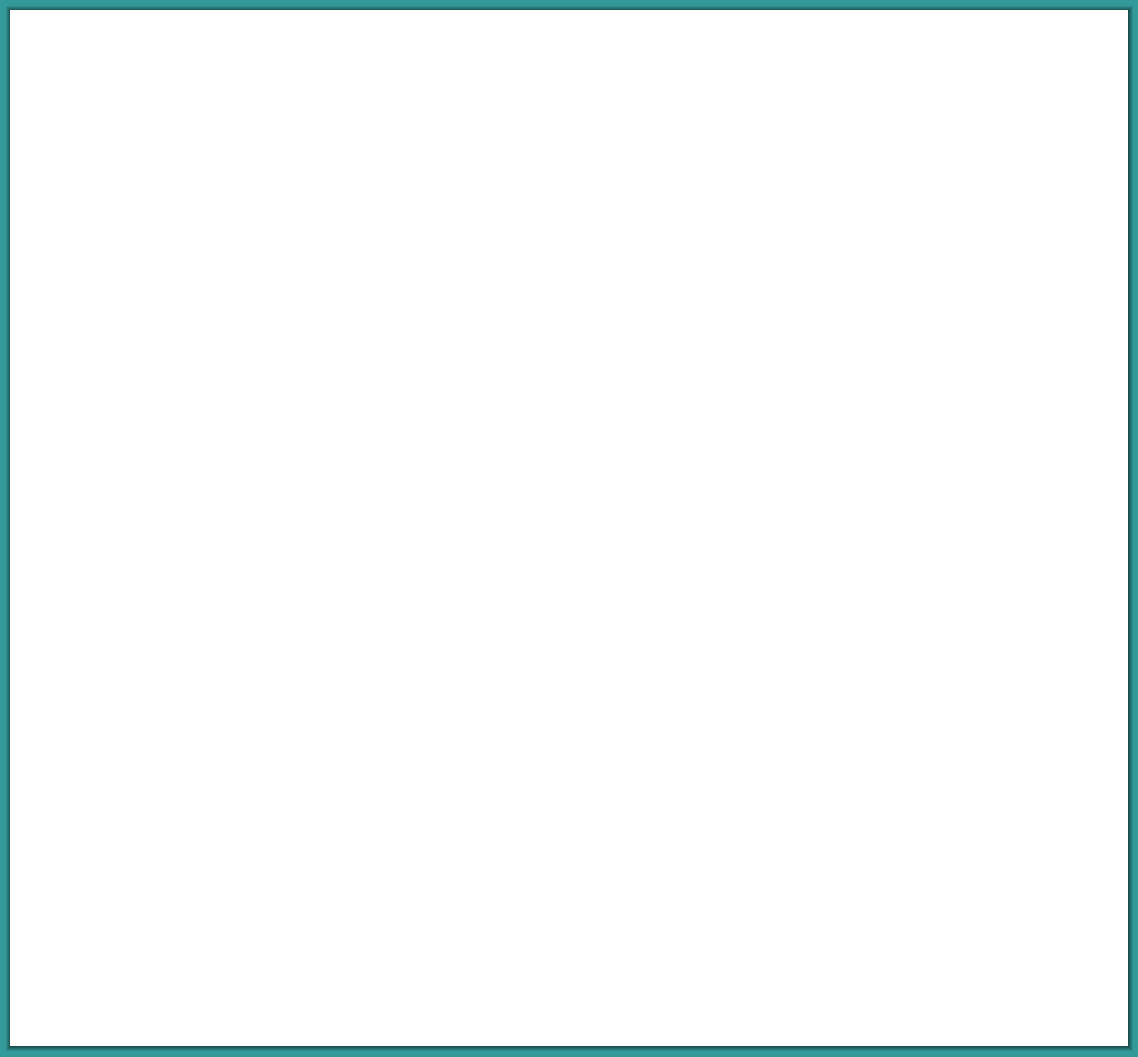 Capital Hudson Iris Society
(CHIS)
Sunday, April 29 - CHIS Meeting - 1:30 pm
Location: East Greenbush Library, 10 Community Way, East Greenbush, NY 12061-3918 (518) 477-7476.
Topic: Container Gardening - A Guide to Beautiful and Bountiful Pots
Thursday, May 3 - Iris Digging Party at Euthemia's - 9:00 am to noon
Bring your Siberians to divide and pot up for our perennial sale on May 20.
Sunday, May 20 - Siberian Iris and Perennial Sale - 9:00 am - RAIN OR SHINE!
Main Square Shoppes Parking Lot, 318 Delaware Avenue, Delmar, NY.
Saturday, June 2 - Iris Show - Open to the Public at 2:00 pm
East Greenbush Community Library, 10 Community Way, East Greenbush NY 12061.
Sunday, June 10 - Bus Trip to Elizabeth Park Gardens in Hartford, CT and
John O'Brien Nursery in East Granby, CT.
Click here for registration form which outlines details of trip - Due June 1st - first come, first served!
Leave Crossgates Mall at 8:00 a.m.
Registration fee: $40 per person. After June 1 email Euthemia (click on name for link to email) to see if there are additional places left.
Wednesday, August 1 - 9:00 a.m. – noon, Iris Rhizome Prep party at Euthemia's.
Bring your clearly labeled iris rhizomes to prep for our Rhizome Sale on August 4 at Faddegon's.
Saturday, August 4 - 9:00 a.m. – noon - Iris Rhizome Sale at Faddegon's Nursery.
The rhizome sale of the year! Be sure to put it on your calendar so you don't forget!
Click here for a copy of the sale poster. If you have a place you can post it, it will be appreciated. Supermarkets, libraries, any public bulletin board works well.
Information coming soon!
Hold the dates!
Friday, October 19 and Saturday, October 20, Region 2 of American Iris Society Fall Meeting
Hosted by Capital Hudson Iris Society, this meeting will be held at the Delmar Presbyterian Church.
Guest speaker, iris judges training, silent auction, good food! More in later newsletters.