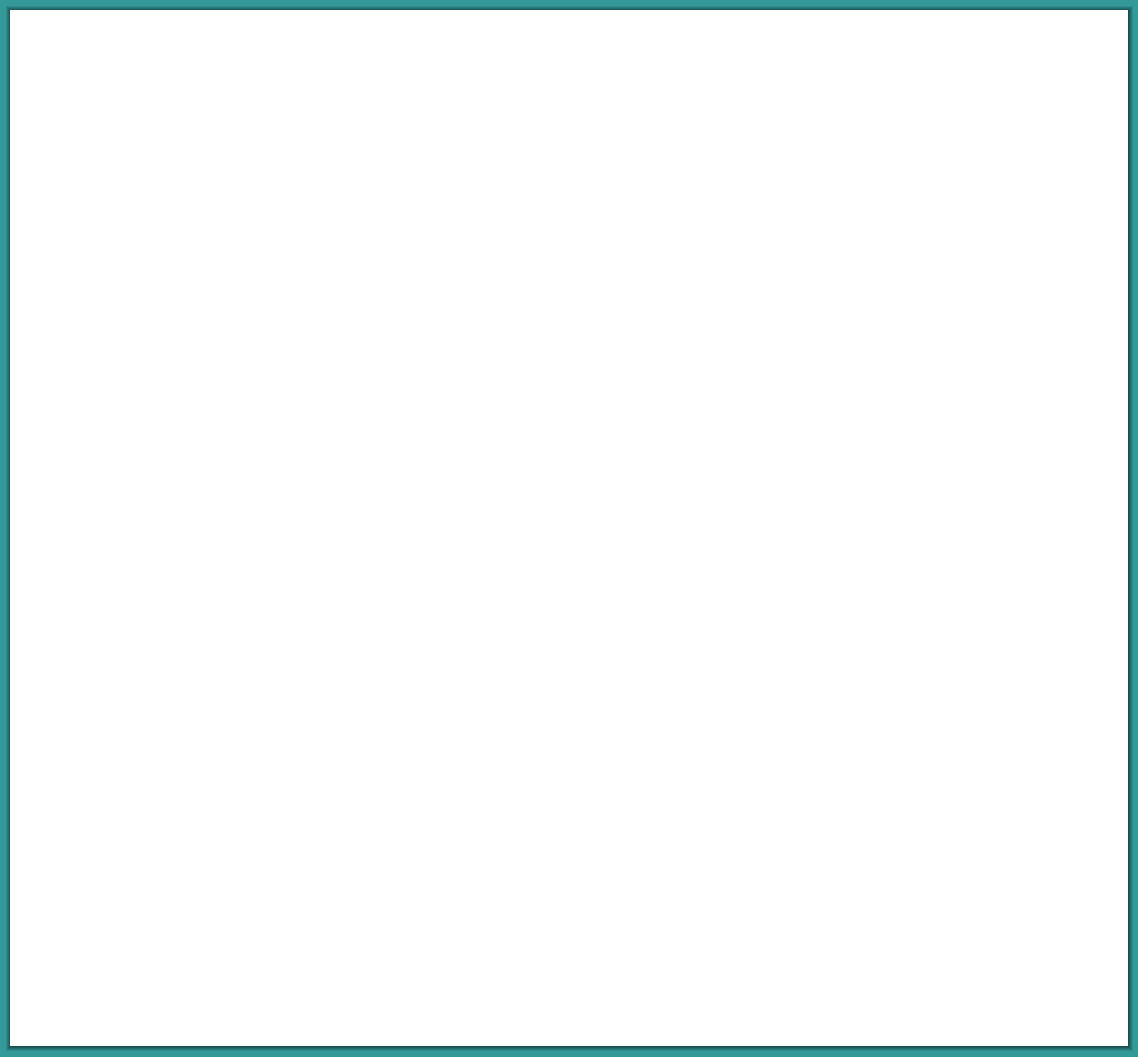 Greater Rochester Iris Society
(GRIS)
Meetings are held the second Sunday of the month at the
St. John's Episcopal Church, 11 Episcopal Avenue, Honeoye Falls, NY 14472
starting at 2 pm.
Sunday, April 10 - 2 p.m.
Speaker: Vaughn Sayles will be showing a visual tour of the 2015 Siberian/Species Convention, "Another Day In the Garden".
May 21/22 - TBD - Wendy Roller will be holding a garden judge's training, depending on when the median iris "do their thing"!
Sunday, June 5 - GRIS Annual Iris Show
Location: Marketplace Mall, Rochester, NY.
If you are interested in entering the show, please contact Cara Hutchings for a copy of the show schedule.
Saturday July 23 and Sunday, July 24 - Annual rhizome sale
Gro-Moore Farms, 2811 E Henrietta Road, Henrietta, NY

Sunday, September 11 - 2 p.m.
Speaker: Neil Houghton will give a presentation on "Photgraphing Iris and Other Flowers".
Sunday, October 9 - 2 p.m.
Speaker: Cara Hutchings will give a presentation on "Iris Terminology 101"
http://www.rochesteriris.blogspot.com