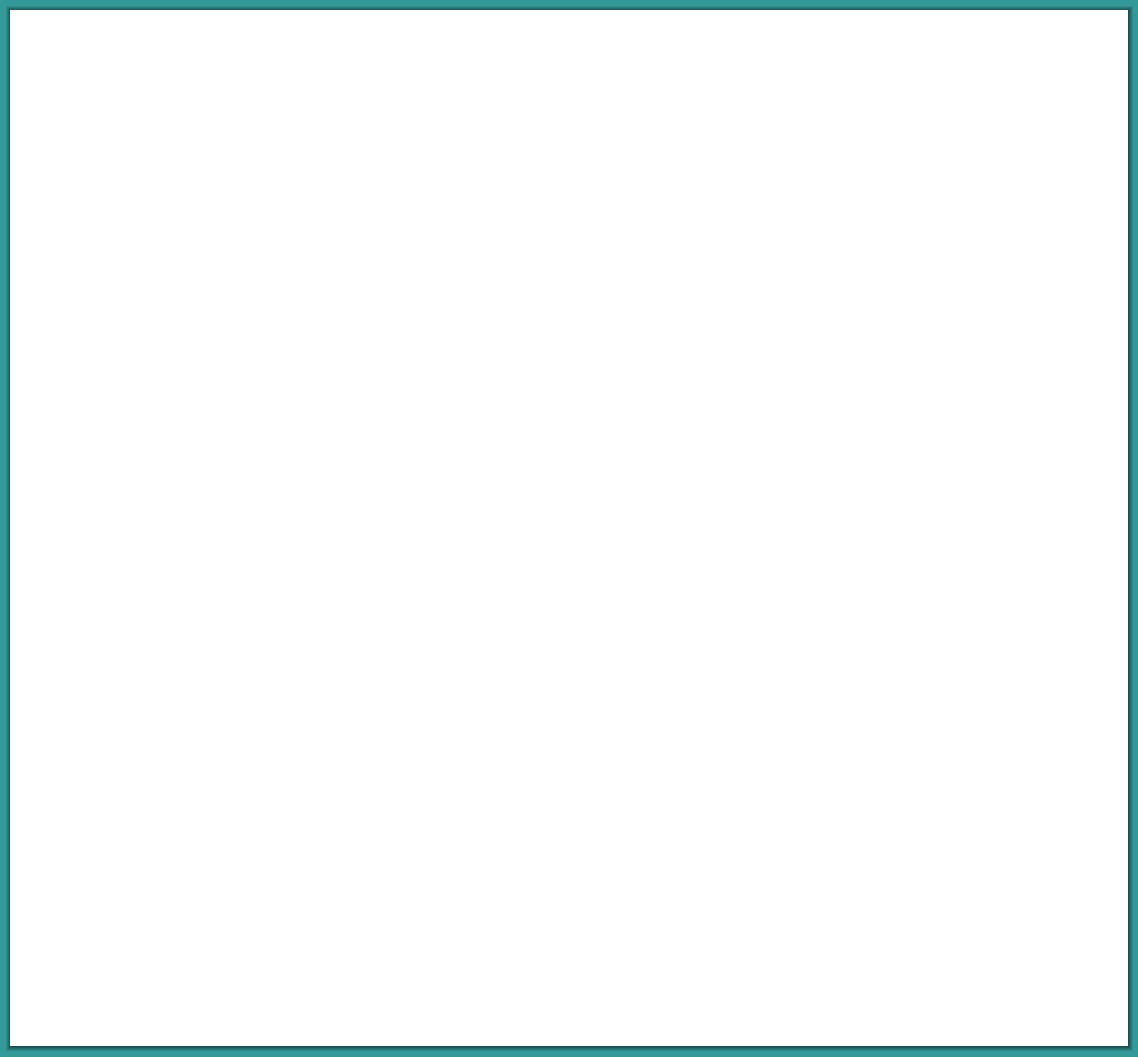 Capital Hudson Iris Society
(CHIS)
Sunday, January 19th, 2020 - 1:30 pm - CHIS Meeting,
Location: East Greenbush Community Library.
Speaker: Cathie Gifford on Clematis

Sunday, February 16th - 11:30 am - Winter Doldrums Party, Albany County Cooperative Extension.
Our popular mid-winter pot luck luncheon. Come early if you can to help set up. Bring a contribution for the door prize table if you've got one. Stephanie Kronau is coordinating this year's meeting for the Upstate New York Hosta Society.
Speaker: Please Note Change: Amy Howansky will speak on 'Attracting Pollinators and Birds to the Landscape'
Sunday, March 15th - 1:30 pm - CHIS Meeting
NOTE: MEETING CANCELLED
Location: East Greenbush Community Library
Speaker: Amy Howansky on 'Beautiful Flowering Trees and Shrubs
Friday, March 27 - Sunday, March 29 - Capital District Garden and Flower Show
Location: Hudson Valley Community College, Troy
At the Doldrums Party you can sign up for a two-hour stint to help man the table for CHIS/HADS/ UNYHS.
Look for the table when you go to the show!
Sunday, April 19th - 1:30 pm - CHIS Meeting
Location: East Greenbush Community Library
Speaker:

Elisabeth Zander, President of the North American Rock Garden Society will talk about 'Using Irises in the Rock Garden'.
President: Linda Knipper
Vice President: Dan and Joanne Maier
Secretary: Virginia Dorwaldt
Treasurer: Don Salhoff
Newsletter Editor: Euthemia Matsoukas
Iris Show Chair: Kathryn Mohr
Meetings are held on the third Sunday of the month from September to April at the East Greenbush Community Library in East Greenbush, New York.
Recent editions of the CHIS monthly newsletter...
March 2020
There is no membership fee and anyone is welcome to attend our meetings.