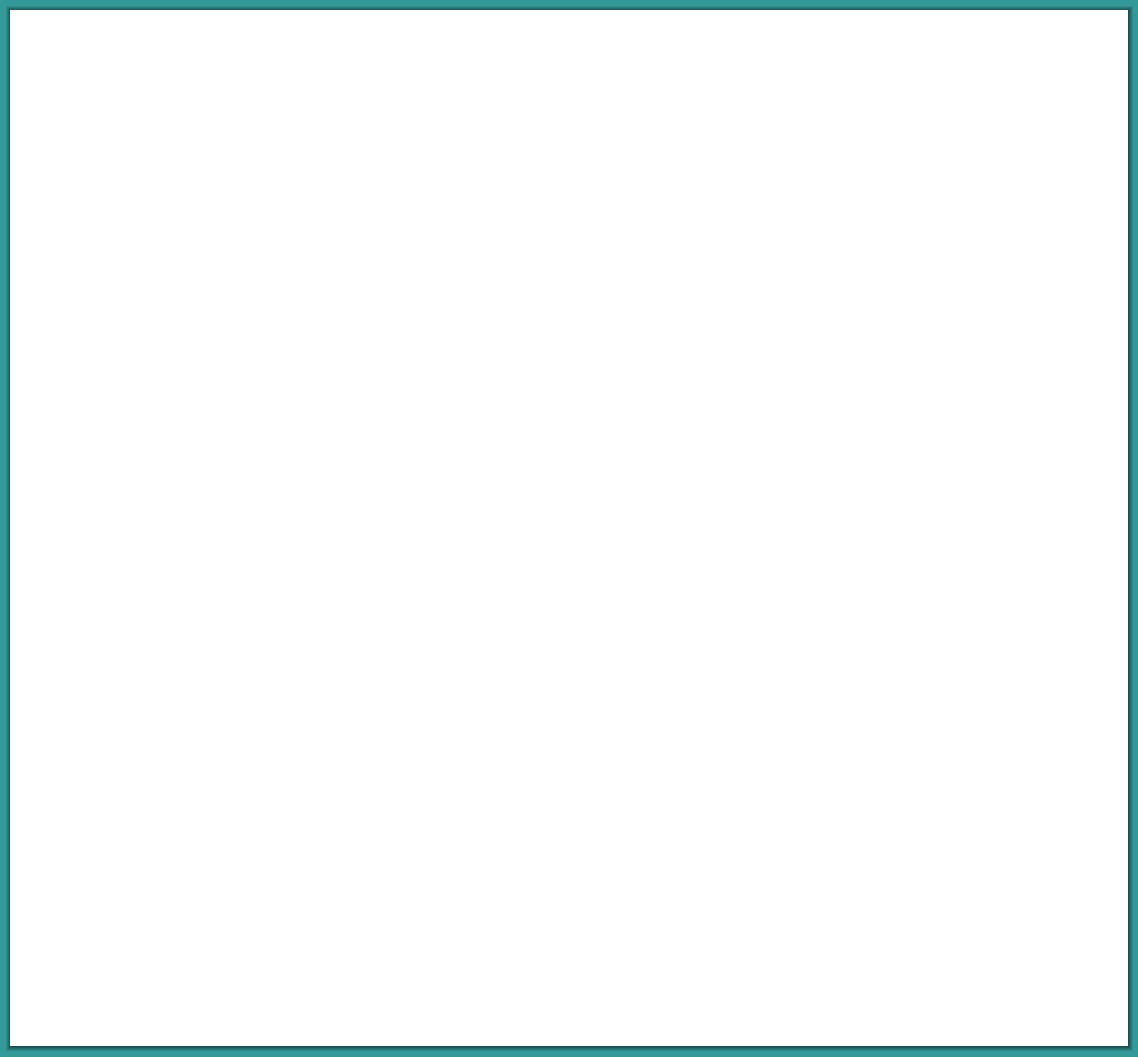 Capital Hudson Iris Society
(CHIS)
Sunday, November 17 -1:00 pm (note early time) - Annual Holiday Pot Luck Luncheon
Location: East Greenbush Community Library, 10 Community Way, East Greenbush, NY
Program to be announced.
No meeting in December.
2020 Calender
Sunday, January 19th, 2020: 1:30 p.m., CHIS Meeting,
Location: East Greenbush Community Library.
Speaker: Carol Coogan, former Times Union nature writer.

Sunday, February 16th: 11:30 a.m., Winter Doldrums Party, Albany County Cooperative Extension.
Our popular mid-winter pot luck luncheon. Come early if you can to help set up. Bring a contribution for the door prize table if you've got one. Stephanie Kronau is coordinating this year's meeting for the Upstate New York Hosta Society. Our speaker will be announced at a later date.