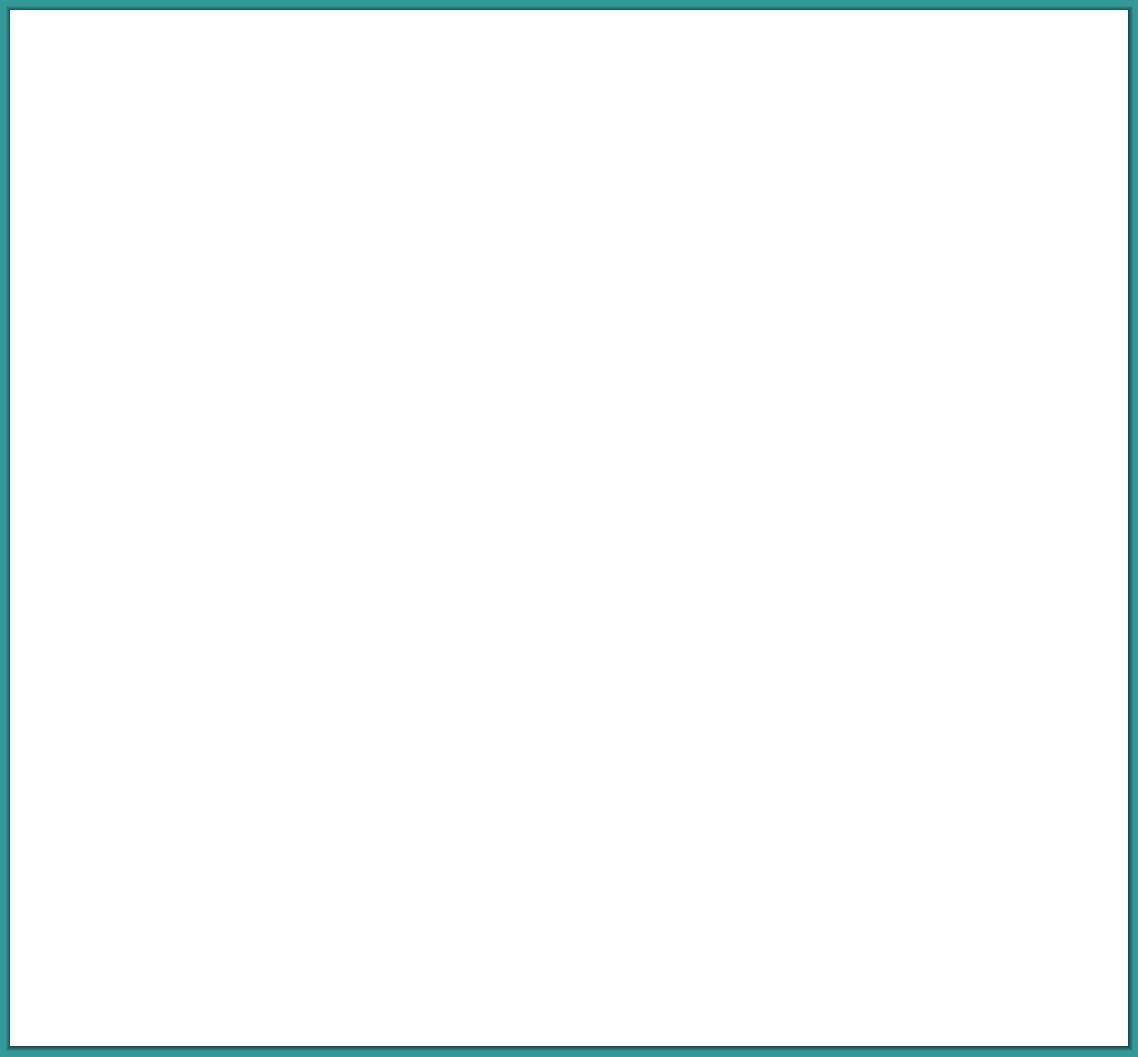 Greater Rochester Iris Society
(GRIS)
Serving Northwestern Central New York and the Greater Rochester Area
2021 Calendar
Meetings are held the second Sunday of the month at the
St. John's Episcopal Church, 11 Episcopal Avenue, Honeoye Falls, NY 14472
starting at 2 pm.
Contact Cara Hutchings for up-to-date details of our meetings/events.
April 8 through July 15 - Virtual Iris Show
Click here for Virtual Show Schedule
Contact Show Chair, Cara Hutchings, with any questions.
Saturday, May 29 and Sunday, May 30 - Open Garden - 10 am to 4 pm
Monday, May 21 - Open Garden - 2 pm to 4 pm
Neil Houghton, our vice-president, has invited everyone to his garden which will be open for Late Medians and early Tall Beardeds. The garden is located at 3873 Rush-Mendon Rd. (Rte. 251) Mendon, NY 14506.
Saturday, June 5 - Iris Celebration - Gardens open at 2 pm; Picnic starts at 5 pm until ????
Location: Neil's Garden, 3873 Rush-Mendon Road (Rte 251), Mendon, NY 14506
Hot dogs and burgers will be served at the picnic. A dish to pass would be appreciated, but not necessary.
There will be door prizes and raffles, so it should be lots of fun! Bring a chair, as seating may be limited.
If you are fully vaccinated, a mask is not required. If you are not vaccinated, please wear a mask when touring the garden. Please RSVP so we know how much food to prepare. You can text to 585-301-8256 or email neil.houghton@me.com. The rain date will be Sunday, June 6th.
August 14 & 15- Annual Rhizome Sale - Bristol's Garden Center
Details to be announced.
September meeting - to be announced.
Sunday, October 10 - In-person Meeting - 2:00 pm
Topic - Diane Henderson will be presenting a great talk and slideshow on hummingbirds. The meeting will take place at our regular location, St. Johnís Episcopal Church Hall, 11 Episcopal Ave. in Honeoye Falls.
Look for us on FACEBOOK!