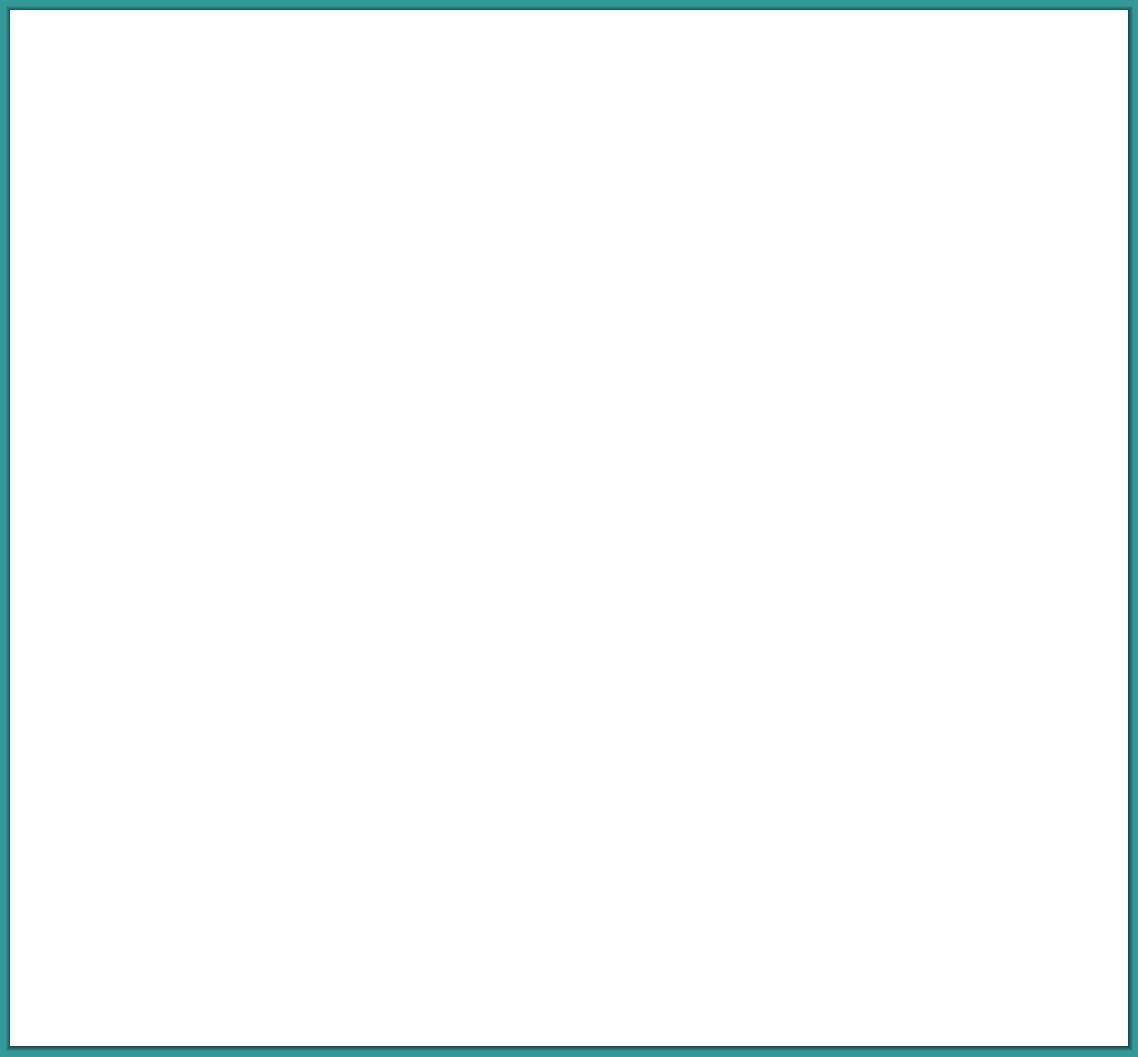 Greater Rochester Iris Society
(GRIS)
Meetings are held the second Sunday of the month at the
St. John's Episcopal Church, 11 Episcopal Avenue, Honeoye Falls, NY 14472
starting at 2 pm.
Sunday, March 10 - 2 p.m.
Topic: Color Patterns, Forms and Novelty Items.
Plus business meeting for those interested in planning and helping with the June show and August sale.
Sunday, April 14 - 2 p.m - Rescheduled to Sunday, May 19 - 2 p.m.
Topic: How to groom and present an iris for our annual show, as well as give some insight on what the judges are looking for.
Sunday, May 26 - Judges' Training/Picnic - 1 p.m.
Location: Neil Houghton's garden at 3873 Rush Mendon Rd., Mendon, NY.
Judge's Training will start at 1 pm, with the picnic to follow at 3 pm. Parking is available in the Mendon Youth Baseball Field parking lot on the right (west) side of Neil's house. Enter his property from that side.
More details are available in the May 2019 newsletter (link in left sidebar).
Sunday, June 2 - GRIS Annual Iris Show - Public Viewing - 1 p.m. to 5:30 p.m.
Set-up starts at 10:30 a.m.
Location: Marketplace Mall, Rochester, NY.
If you are interested in entering the show, please contact Cara Hutchings for a copy of the show schedule.
Click here for poster.
August 10 - 11 - Annual rhizome sale

Location: Bristol's Garden Center, 7454 Victor-Pittsford Rd. (otherwise know as Rt. 96) in Victor.
Irises from Hugh Stout's Stout Gardens at Dancingtree as well as from Chad Harris' Mt. Pleasant Iris Farm will be available.
Sunday, September 8 - GRIS Meeting - 2 p.m.
Topic: Prepping the garden for fall and winter. Also an AIS program on Beardless Iris Varieties and how to grow them.
October 4 and 5 - AIS Region 2 Annual Meeting
Guest Speaker: Hugh Stout of Stout Garden at Dancingtree and past-president of the Tall Bearded Iris Society.
Location: First Presbyterian Church in Honeoye Falls. Other details to follow.
Sunday, October 13 - GRIS Meeting - 2 p.m.
Topic: Fall, winter and early spring care of your garden. We'll also talk about bulbous iris and other bulbs in general.
Note: this meeting is tentative.
Look for us on FACEBOOK!