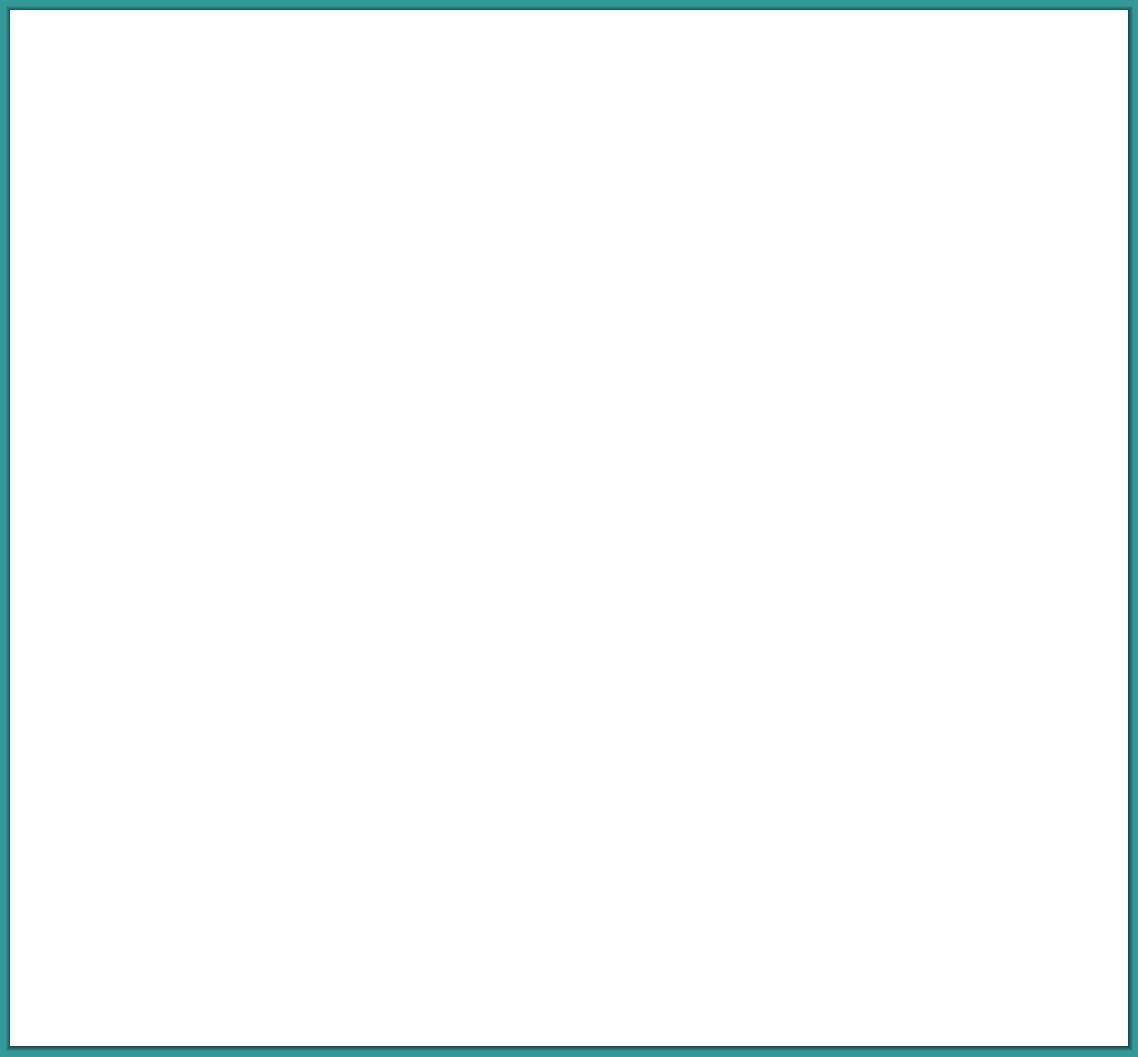 Greater Rochester Iris Society
(GRIS)
Meetings are held the second Sunday of the month at the
St. John's Episcopal Church, 11 Episcopal Avenue, Honeoye Falls, NY 14472
starting at 2 pm.
Sunday, March 10 - 2 p.m.
Topic: Color Patterns, Forms and Novelty Items.
Plus business meeting for those interested in planning and helping with the June show and August sale.
Sunday, April 14 - 2 p.m - Rescheduled to Sunday, May 19 - 2 p.m.
Topic: How to groom and present an iris for our annual show, as well as give some insight on what the judges are looking for..
Sunday, June 2 - GRIS Annual Iris Show
Location: Marketplace Mall, Rochester, NY.
If you are interested in entering the show, please contact Cara Hutchings for a copy of the show schedule.
Click here for poster.
August 9 or 10 - Annual rhizome sale
Tentative dates. Watch for updates on Facebook.
Sunday, September 8 - GRIS Meeting - 2 p.m.
Topic: Prepping the garden for fall and winter. Also an AIS program on Beardless Iris Varieties and how to grow them.
Sunday, October 4 and 5 - AIS Region 2 Annual Meeting
Details to follow.
Sunday, October 13 - GRIS Meeting - 2 p.m.
Topic: What to do in your iris garden as soon as the snow melts, and before!
Note: this meeting is tentative.
Look for us on FACEBOOK!