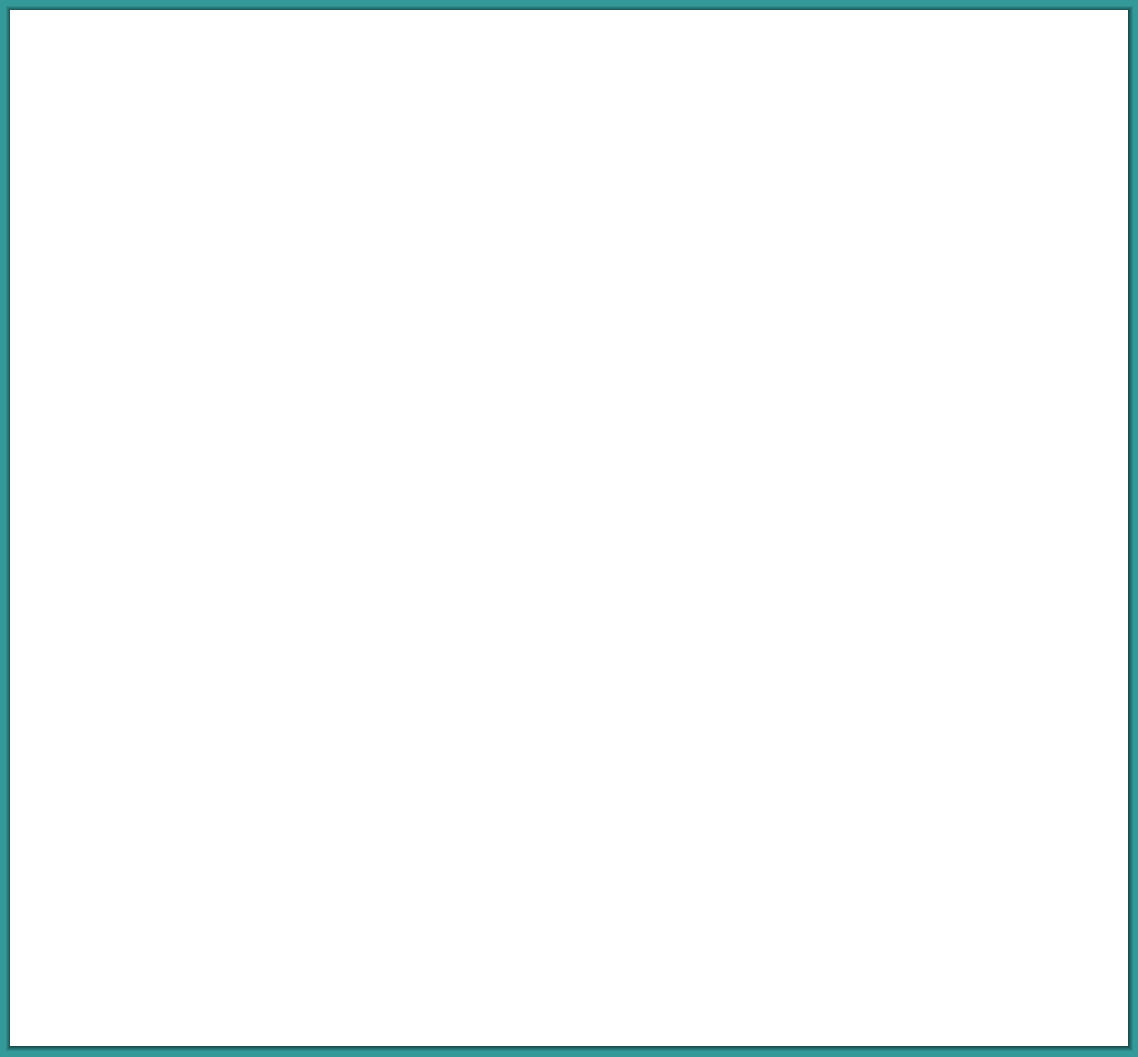 Ontario Iris Society
(ONIS)
Serving the Province of Ontario, Canada
2023 Calendar
Contact Terry Laurin for up-to-date details of our 2023 events.
Everyone is welcome to attend our events.
UPCOMING EVENTS
April to July, 2023 - 4rd Annual Iris Photo Show On Facebook
Instructions for entering this photo show can be found on the ONIS Facebook page or on the ONIS website.
Links are provided below.
June 6, 2023 - Richmond Hill Garden and Horticulture Society - 7:30 pm
Terry and Kate will give a presentation on 'Four Months of Iris Bloom...and Beyond'.
Location: McConaghy Seniors Centre, 10100 Yonge Street, Richmond Hill, ON.
July 14, 2023 - On-line Iris Rhizome Sale - Opens to ONIS members at noon.
Starting July 17 at noon, non-members can participate. Open to Canadian residents only.
August 13, 2023 - Annual Iris Rhizome Auction and Sale
Location: Toronto Botanical Garden, 777 Lawrence Ave. E., Toronto, ON.
Table sales open at 12 noon followed by an iris rhizome auction at 1 pm. Irises have been brought in from Mid-American in Oregon for this event. C
ontact Kate, ONIS Secretary, for details or answers to your questions.
November - Annual Meeting - Time TBA
This year's meeting will be conducted via email exchange. Emailtlaurin@rogers.com to be added to the conversation.
President: Terry Laurin
Vice President: Jinny Missons
Secretary: Kate Brewitt
Treasurer: Lyn Hickey
Membership is $10.
Includes
a quarterly newsletter,
discounts at plant sales,
and more.

ONIS Newsletter