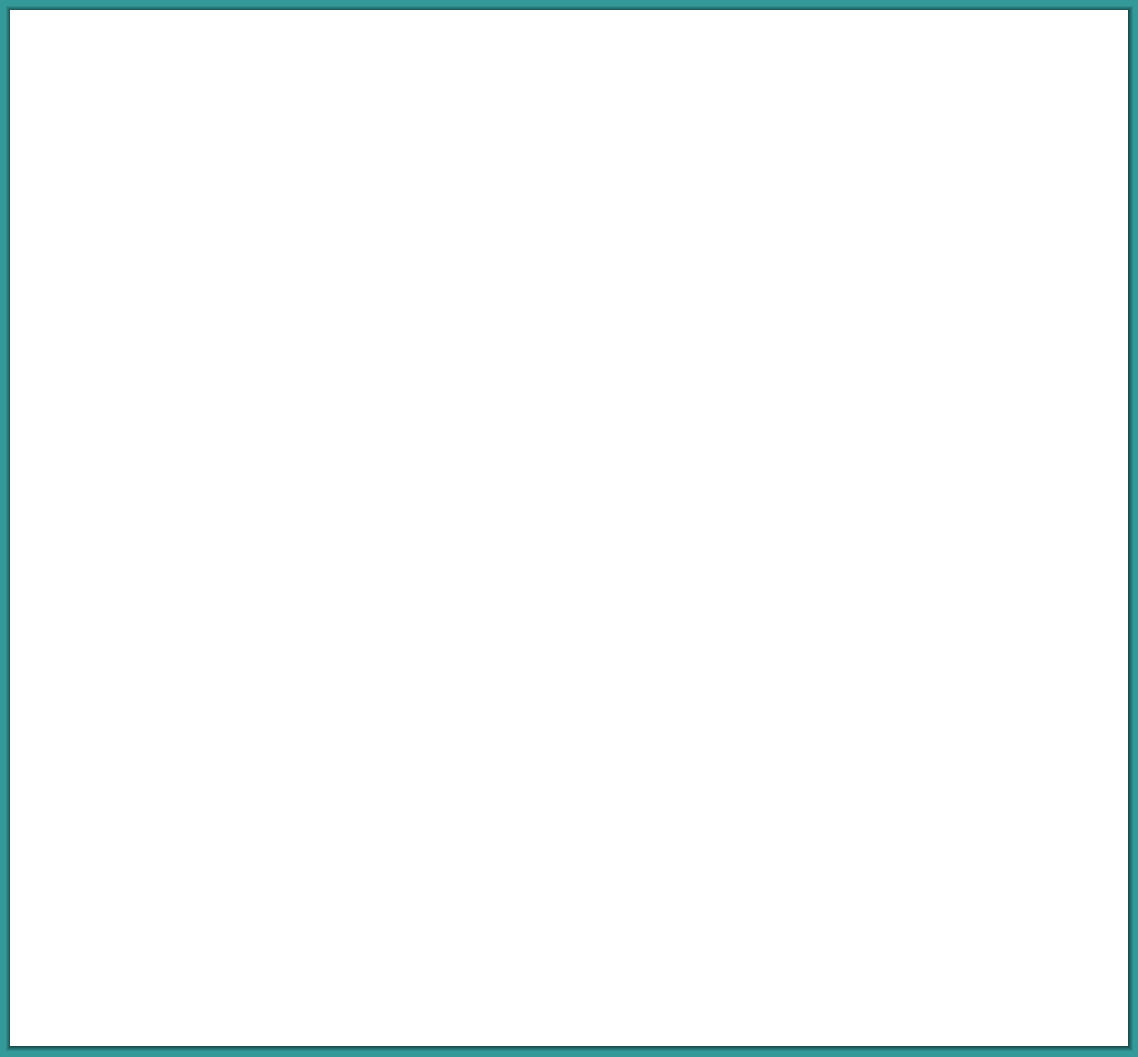 Ontario Iris Society
(ONIS)
Serving the Province of Ontario, Canada
2021 Calendar
Contact Terry Laurin for up-to-date details of our 2021 events.
May 1 to July 11 - 2nd Annual Virtual Iris Show
Location: Your garden - stay home, stay safe and save lives!
Our 2020 Virtual Flower Show was a great success so we are doing it again. It is open to anyone who wishes to enter. Please email Show Chair, Kate Brewitt, with any of your questions.
October/November - Annual Meeting - Time TBA
This year's meeting will be conducted via email exchange. Email tlaurin@rogers.com to be added to the conversation.
Join us on FACEBOOK!
President: Terry Laurin
Vice President: Jinny Missons
Secretary: Kate Brewitt
Treasurer: Lyn Hickey
Membership is $10.
Everyone is welcome to attend our events.
ONIS Newsletter