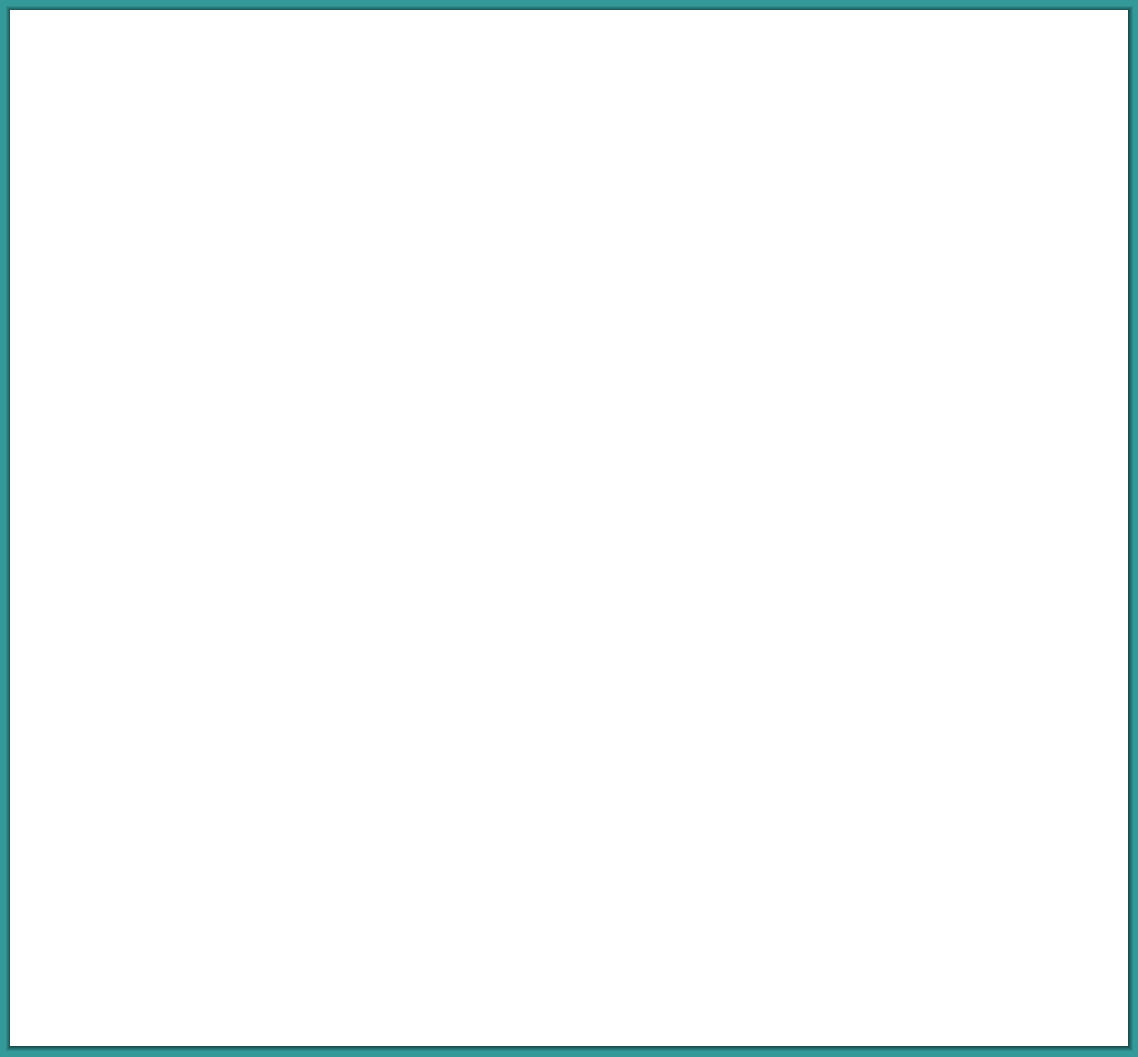 Ontario Iris Society
(ONIS)
Serving the Province of Ontario, Canada
2023 Calendar
Contact Terry Laurin for up-to-date details of our 2023 events.
Everyone is welcome to attend our events.
UPCOMING EVENTS
April to July, 2023 - 4rd Annual Virtual Iris Show On Facebook
Details are being finalized and will be announced by April 1.
June 6, 2023 - Richmond Hill Garden and Horticulture Society - 7:30 pm
Terry and Kate will give a presentation on 'Four Months of Iris Bloom...and Beyond'.
Location: McConaghy Seniors Centre, 10100 Yonge Street, Richmond Hill, ON.
On-line Iris Rhizome Sale - Details to be announced
November - Annual Meeting - Time TBA
This year's meeting will be conducted via email exchange. Email tlaurin@rogers.com to be added to the conversation.
President: Terry Laurin
Vice President: Jinny Missons
Secretary: Kate Brewitt
Treasurer: Lyn Hickey
Membership is $10.
Includes
a quarterly newsletter,
discounts at plant sales,
and more.

ONIS Newsletter