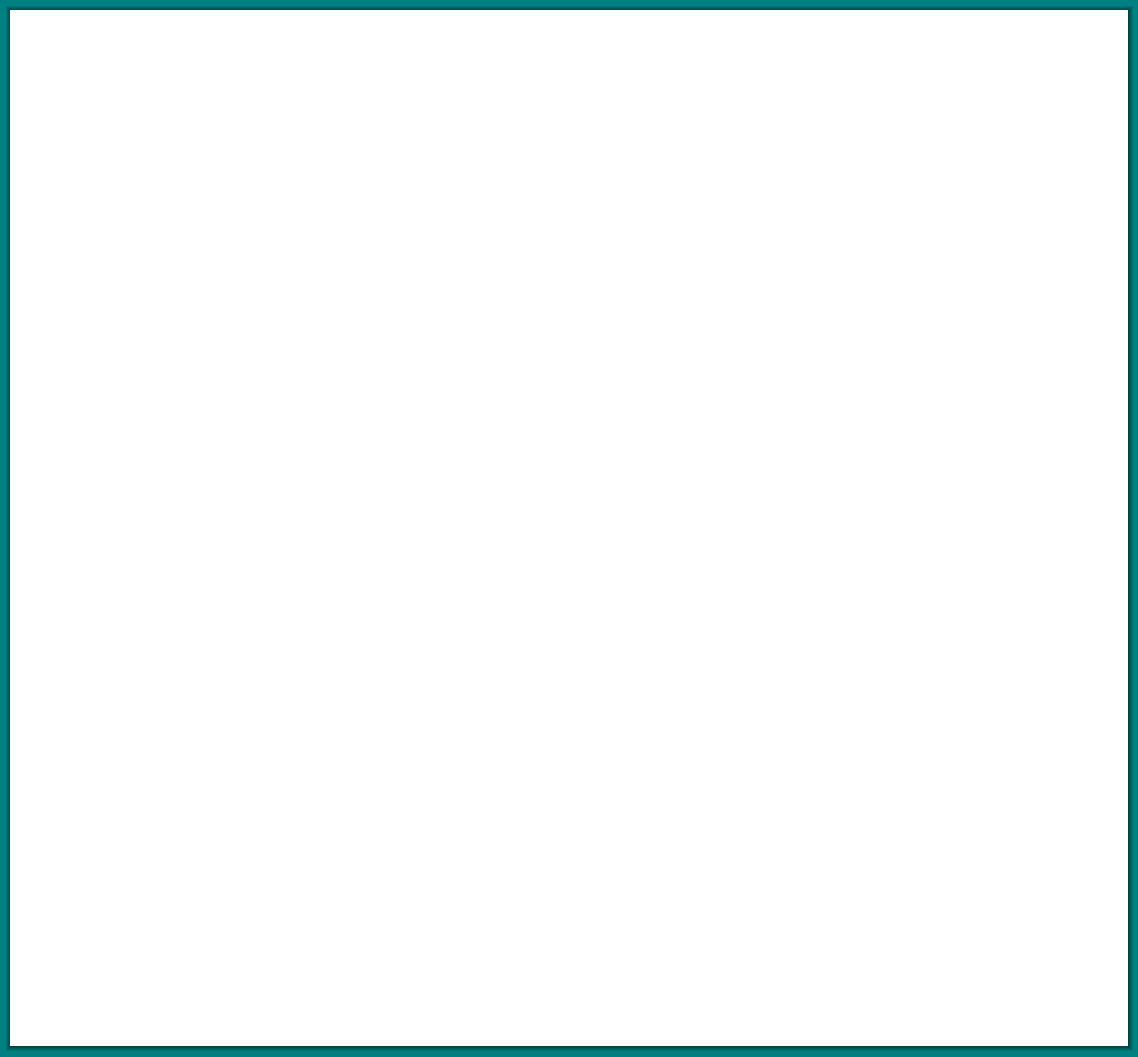 Western New York Iris Society
(WNYIS)
Sunday, February 4 - Iris Love Company: Companions In The Iris Bed
Time: 1:00 pm - NOTE TIME CHANGE!
Location: Lancaster Public Library Community Room - 5466 Broadway, Lancaster, NY, 14086
Speaker: Brenda Fox - garden photographer and gardener.
For more details contact Carolyn Schaffner at drsnooks@twc.com.

Thursday, March 22 to Sunday, March 25 - Plantasia
Details: TBA
.
Saturday, April 28 - 22nd Annual Gathering of Gardeners
Author Joseph Tychonievich and naturalist Carol Southby will be presenting "Gardens That Rock!".
Location: Double Tree by Hilton in Henrietta, south of Rochester.
Detail of the day's program are on the website, http://www.GatheringOfGardeners.com.
Registration is open online and by mail.
June 2 — Annual Iris Show - All welcome to participate
Location: Eastern Hills Mall, 4545 Transit Road, Williamsville, NY
Exhibit preparations: 7:30 - 10:45 am; Judging: 11:00 am - 1:00 pm
Theme: "June is Busting Out All Over". Click here for a copy of the Show Schedule.
Open to the public 1:00 pm to 4:00pm.
Saturday, August 25 - Annual Rhizome Sale - 9 am to 2 pm
Free admission
Buffalo and Erie County Botanical Gardens, Administration Building, 2655 South Park Avenue, Buffalo, NY 14218
Sunday, November 4 - WNYIS Meeting - 2 pm

Location: 125 Lafayette Blvd., Williamsville, NY - 632-8069)
Topic: Novelty Iris presented by Maria Gerbracht
President: Marilee Farry
Vice President: Maria Gerbracht
Secretary: Velma Szczesny
Treasurer: Annette Kuhn
There is no membership fee and anyone is welcome to attend our meetings.
WNYIS 'Iris Views' Newsletter