Region 2
of the
American Iris Society
The state of New York and the Canadian Provinces of Ontario and Quebec
make up "AIS Region 2".
Click on the affiliate name for event listings and newsletters.

Check your AIS membership status using the web-based-lookup feature under the Members tab.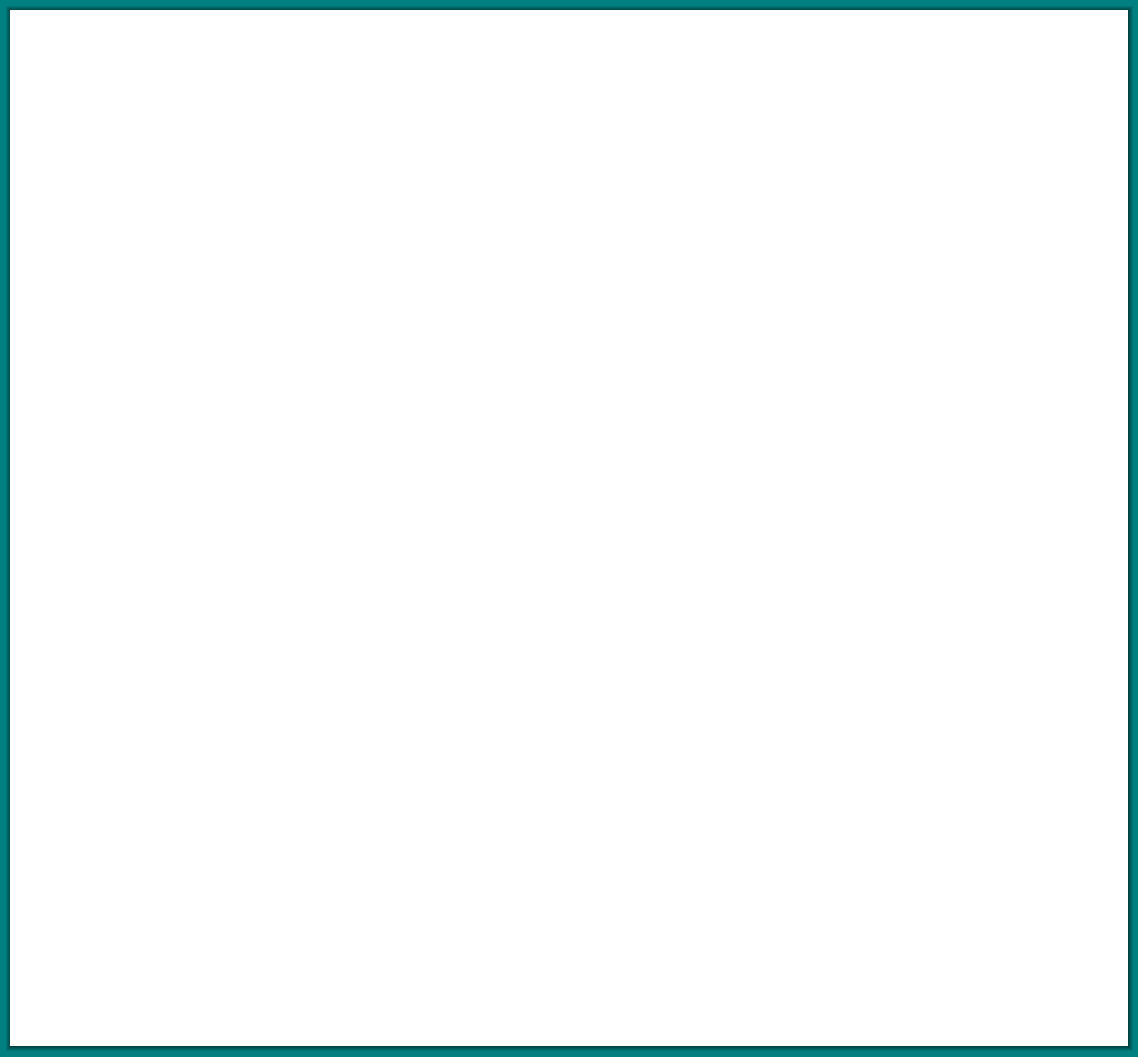 JOIN THE CONVERSATION!
Follow the AIS on Facebook and/or Twitter.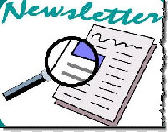 If you have any suggestions, comments or need information about AIS Region 2, you may contact the
Webmaster
.
Last update: 22MAY2023
June 3 - 9 am to noon Garden Education Fair
June 4 - 2 pm to whenever
Diamond Rise Open Garden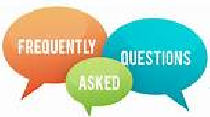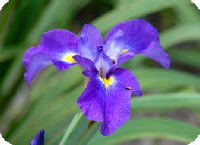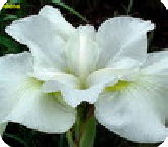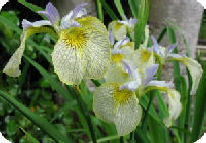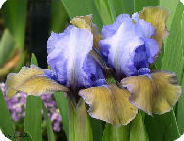 Online sale coming in July!
June 3 - 1 to 4 pm
Iris & Perennial Show